All Your Financial Advice Needs In One Place!
Brad Lonergan understands that your time and life is precious and great financial advice is paramount!!
Financial Freedom Is Only One Call Away – 0423 621 120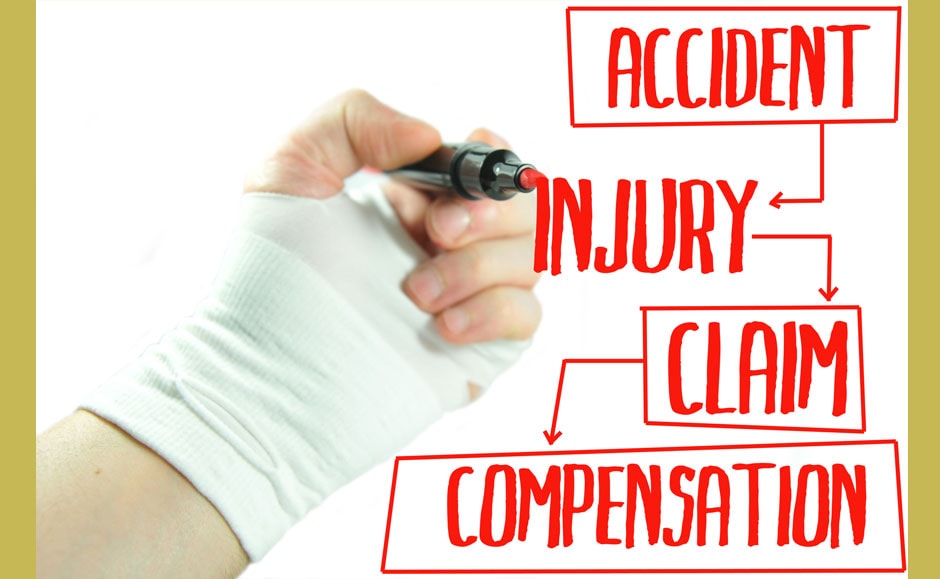 Personal Insurance
Is your mortgage protected if you were to get sick, injured, disabled or self completing if you die?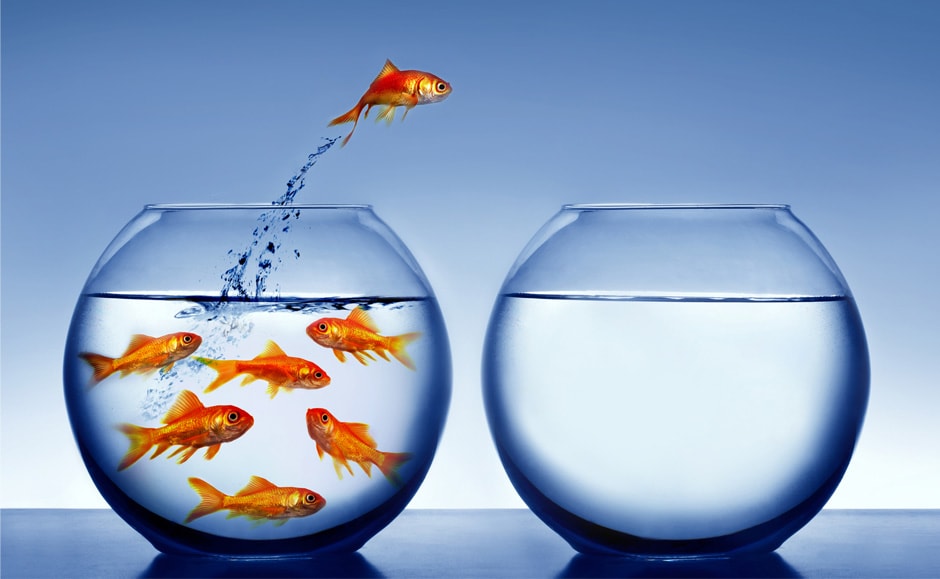 Superannuation
Do you have enough to retire when YOU want to? Do you know how your money IS invested and is it safe?


The assets test in 2017 could increase your Age Pension entitlements, take some or all of them away. With the new revisions to the Age Pension assets test, it's important to understand how the changes could impact you, particularly with part-pension thresholds somewhat tighter than initially projected.
More…
Income protection insurance covers you if you have an accident and you can't work. Most policies will cover up to 75 per cent of your salary. Some will go as high as 85 per cent but the extra 10 per cent goes into your super.
There's a waiting time of 14 days up to two years and the longer the waiting period, the lower the premiums and you can get them to cover you to 65 years of age and some will go to 70!
It's important to work out what the agreed salary definition is as this is important to the policy, the premiums and whether it works for you if something goes wrong.
More..
.
These types of funds, also called a Do-it-yourself fund (DIY fund), are designed for people who want more control over their super. They take on all of the responsibilities associated with the operation of their super fund, although they may outsource some functions such as administration of the fund. It is generally considered a viable proposition once members have $200,000 or more. 'BMK Financial Services' can provide advice to SMSF trustees on investment, and insurance strategies.
More…
Why Choose BMK Financial Services
I am passionate and committed about securing your financial future

I stay at the forefront of industry changes for your peace of mind

As a Strategic Financial Planner I will tailor my advice to your needs

I am supported by an industry leader to ensure the safety of your assets

I strive to ensure we build a rewarding relationship.