Self Managed Super Funds or SMSF are also called a Do-it-yourself fund (DIY fund), are designed for people who want more control over their super. They take on all of the responsibilities associated with the operation of their super fund, although they may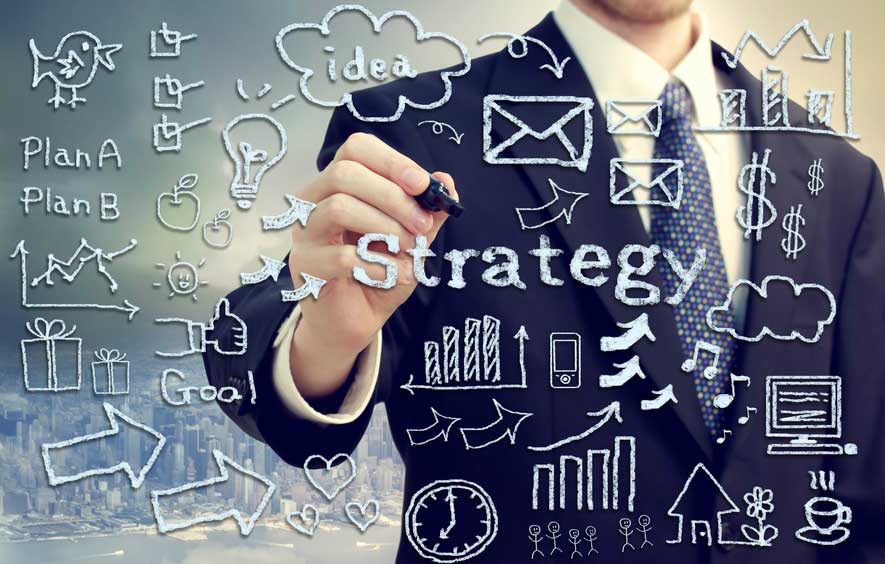 outsource some functions such as administration of the fund.
It is generally considered a viable proposition once members have $200,000 or more. However this isn't a rule, rather a guideline or starting point. These funds are commonly set up where investors want to include 'Commercial &/or Residential Property' in their super portfolio. The SMSF allows a pooling of resources, and 'Limited recourse Borrowing'. As the name suggests what you can borrow for is limited.
Many companies offer SMSF services. 'BMK Financial Services' can provide advice to SMSF trustees on investment, and insurance strategies.
For more information and advice Contact Brad Lonergan – 0423 621 120 or email at brad@bmkfs.com.au